The team at Magical Skies brings together experience from inside as well as outside the travel industry. The perspectives from within the industry also vary from hotels to tour operators and from travel agent to airlines, this gives us a unique edge and holistic understanding of travel.
We employ the same professionalism in our organisation as that of our diverse client base which helps us to fit in to the existing culture of our customers. Our team is absolutely passionate about travel, from the number crunching to the more dreamy side of travel.
BOUTIQUE SAFARIS LIKE NO OTHER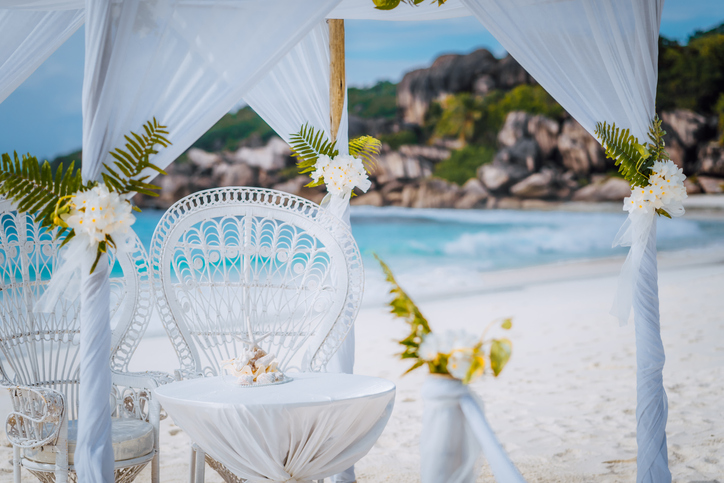 What better place to celebrate your wedding day, in one of the most romantic and tranquil settings. Exchange your vows, rings and precious memories in the African bush when on a Safari. Have your special day with a holiday of a lifetime on either end. Include the thrills of a luxury safari and time to relax as well.